If you are planning to rent an accommodation in Cuba you should know that this amazing island has got seven wonderful National Parks, from the Montemar wetlands to the steep Mountains of Sierra Maestra that surround the flora and fauna of Cuba
Montemar Natural Park (Matanzas)
The Montemar Natural Park is a huge wetland where you can find almost 170 hundred bird species, a crocodile farm and a native Taino village.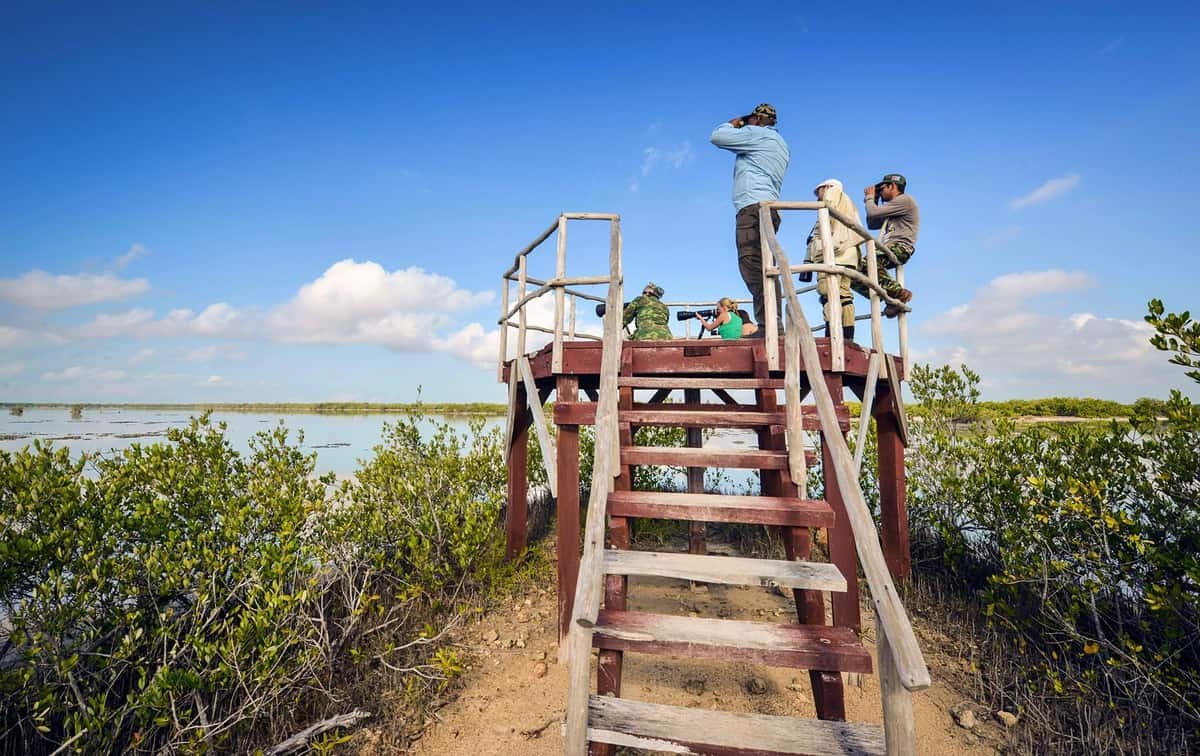 Alejandro de Humboldt National Park (Guantánamo)
This lush region is kept relatively intact, full of breathtaking forests where you can make an expedition through this marvelous place. This National Park is located close to Taco Bay, Cayoguaneque Bay and Baez Bay. 
Guanahacabibes Peninsula National Park (Pinar del Río)
From Guanahacabibes peninsula you can watch the enormous and awesome Caribbean Sea, also in several occasions, whale sharks and marine turtles are sighted from the seaside, don't lose the opportunity of seeing this amazing animals.
Viñales National Park (Pinar del Río)
This National Park is well known by its aromatic tobacco plantations, its enormous mogotes and the fascinating caves. Also is a good place for hiring some bikes and take a ride. Is one of the nearest national parks to La Habana, where our accommodations for rental are located.
Sierra Maestra National Park (Granma)
Sierra Maestra National Park is an astonishing place where you can lookout the beautiful clouds formation which are close to the Sierra Maestra mountain peaks.
Desembarco del Granma National Park (Granma)
"Desembarco del Granma" was declared Este sitio declarado World Heritage site by UNESCO. It has got several breathtaking coastal cliffs and a marvelous archeological place with objects which have more than one thousand years old.
Caguanes National Park (Sancti Spíritu)
Here you can find more than seventy caves and different limestone formations for all around the the National Park.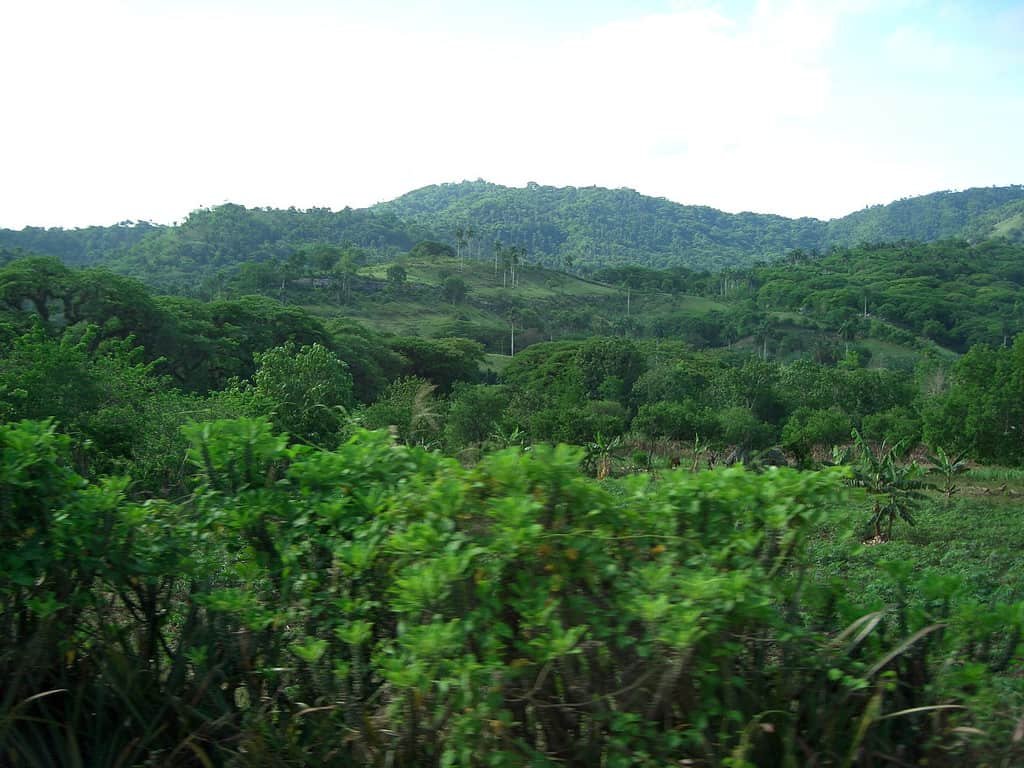 Come and accommodate at Cuba for visiting this National Parks.