How not to be a tourist in Cuba Vol.3
We have arrived at our last chapter about how to take advantage of the real Cuban way of life and today we want to propose you more plans to do in the authentic Cuba. Viñales, Sancti Spíritus or wild beaches are waiting for you so don't think more and rent a villa in Cuba with LujoCuba. We assure you that the experience will be fantastic and leave a full of memories. Let us tell you secrets to not be a tourist in Cuba.
Discover the cigars' origins
To the west of Havana, you can find the Viñales Valley, the main tobacco growing area in Cuba and declared World Heritage by Unesco. A good way to soak up Cuban life is to eat one of the best roasted pork in the country or going on a hiking trip.
The Viñales National Park is one of the most spectacular natural scenery in Cuba, with its tall pines, limestone hills and tobacco plantations. El Valle del Silencio is the most unexplored and possibly the most picturesque part of the park, where most of the tobacco in the region is cultivated. To understand its name, which in English means "silence", it is enough to sit and watch the sunset from one of the porches of the beautiful estates of the valley.
If you want to see an active tobacco plantation you do not have to go very far: in the famous fields of Robaina, in Vuelta Abajo region, southwest of Pinar del Rio, there is the joy of the crown, the Alexander Robaina plantation, where quality tobacco is grown since 1845. It can be visited during the whole year, but the growing season runs from October to February and is the best time to take a tour around the farm.
Trekking along Sancti Spíritus
Tourists usually do the same thing, so if you leave a few meters or a few kilometers of the usual routes you find a whole country to see without travelers prowling. This is the case of the Sierra de Jatibonico, a few unexplored hills in the north of the province of Sancti Spíritus, in Central Cuba, accessible from Mayajigua.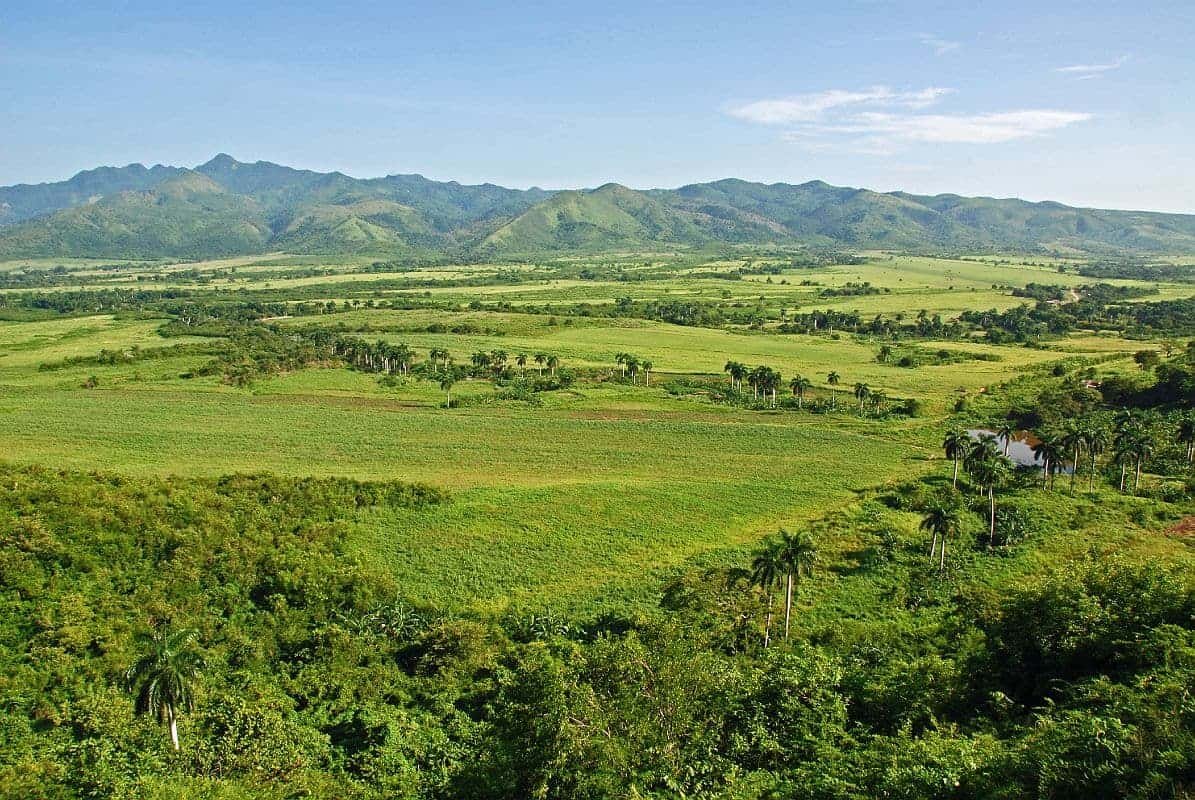 This region, protected as a "managed resource zone", is still rarely frequented by independent travelers, although sometimes organized groups appear at this place. With an area of just 40 square kilometers, it comprises the Sierra de Meneses-Cueto, a mountainous chain that crosses the north of the province. As in the Sierra Maestra, history intertwines with ecology: in 1958 the Camilo Cienfuegos' rebel army installed his last post here.
Guided walks can be organized to visit places such as La Solapa de Genaro, traversing the tropical savannah in order to arrive at a wonderful array of waterfalls and pools, or reaching Cueva Valdés. The core of the activities is Rancho Querete, a biological station and restaurant near the village of Meneses, south of Yaguajay.
Cuban wild beaches, a treasure to discover
Of course, there are beaches where no tourists arrive, far away from Varadero. For example, Gibara beach, north of Holguín (to the east of the country), where Columbus came in 1492 baptizing it as Río Mares. Just comparable to Baracoa because of its rugged surroundings, here everything seems wilder than in other corners of the country. Los Bajos or Caletones are other fantastic beaches where to get lost. Also, there are cave systems to explore.
Also on these northern coasts are beaches such as Las Tunas, exclusive land for Cubans in the area, seabirds and some stranger. Almost nobody knows them, but they still exist. You should go and enjoy them before the threat of resort construction be a reality.
And much closer to Havana, we recommend you to go to Jibacoa beach, in the province of Mayabeque, which is the Varadero that never was. Splattered by a series of small but splendid beaches where scuba diving can be performed perfectly, Cuban families love to come to this area. Inside this territory are picturesque farming communities and tiny villages connected by the Hershey electric train.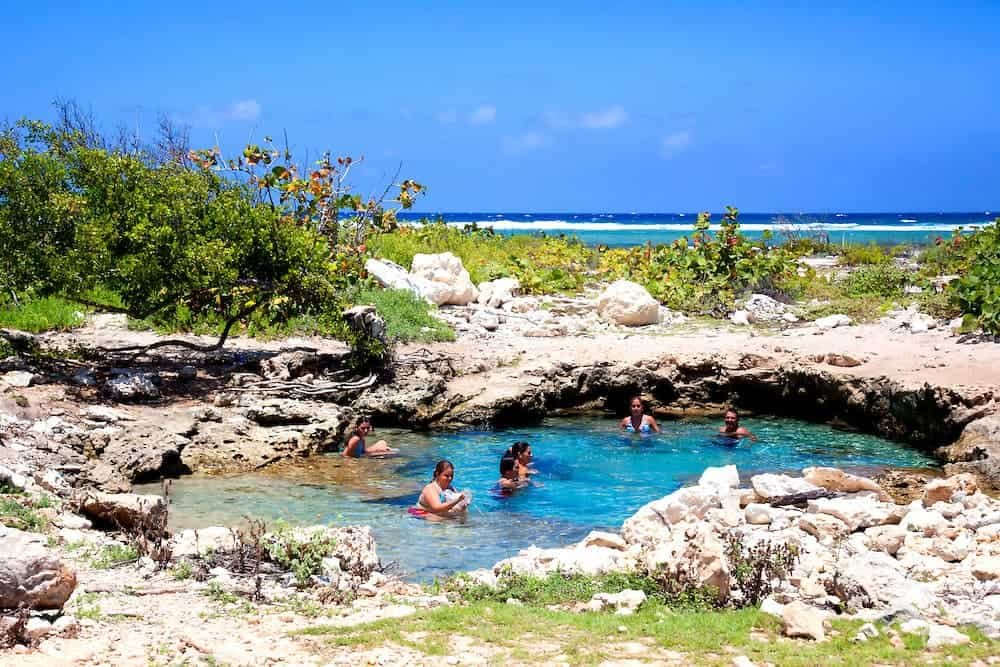 We hope you have enjoyed and follow our recommendations about how not be a tourist
in Cuba. Remember, if you rent a villa in Cuba you will have the chance to do every plan of this list.